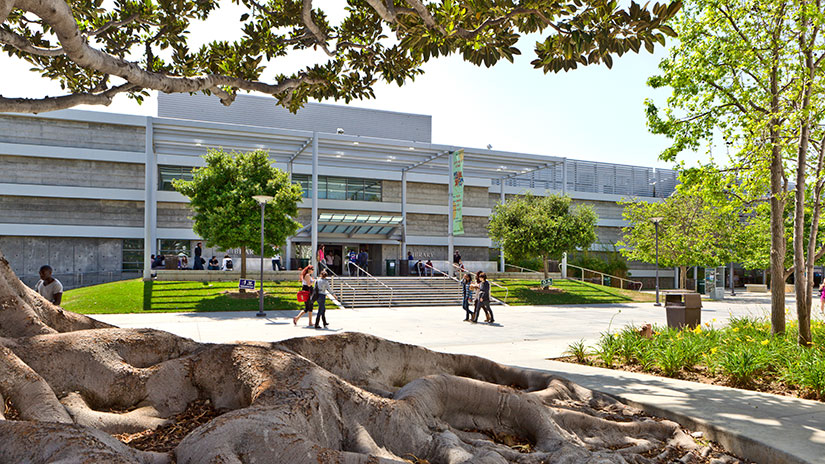 Santa Monica College Foundation holds its responsibility of being thoughtful and strategic stewards of all funds received with the utmost care. Through a competitive request for proposal (RFP) process, the Foundation secured the services of Los Angeles-based investment firm Payden & Rygel and has been working successfully with the firm since 2016.
Payden and Rygel is one of the largest privately-owned global investment advising firms. Founded in 1983, Payden & Rygel manages fixed-income and equity portfolios through domestic and international solutions. Advising the world's leading institutions and individual investors, Payden & Rygel provides customized solutions and real-world strategies on the global economy and capital markets.
Investment Approach
The Santa Monica College Foundation Board of Directors directs the conservative investment strategy under the advisement with its Finance Committee and Payden & Rygel. The primary investment objective of the Foundation's portfolio is to maximize total return and grow the real purchasing power of the assets with a return consistent with the spending needs.
Questions? Please contact the Foundation's Accounting Manager, Taziwa Chanaiwa, at 310-434-4215.