Get Involved
SMC Alumni
SMC is building a new alumni community and creating an enriching and supportive hub for every Corsair, for life!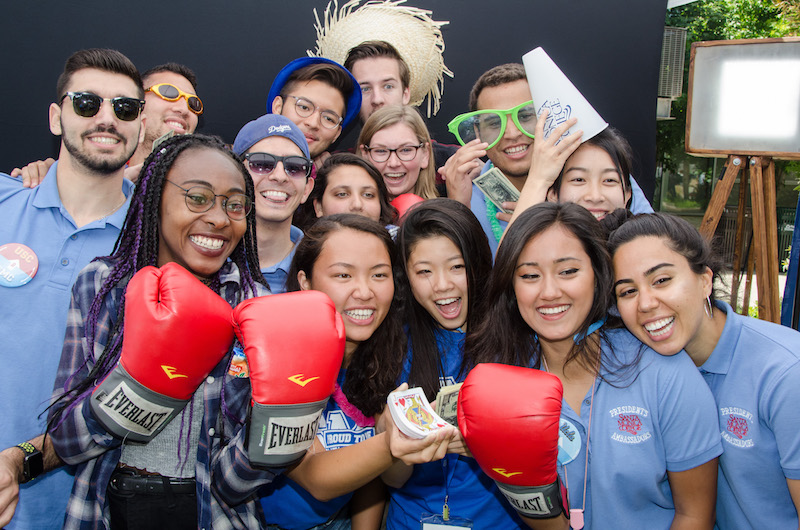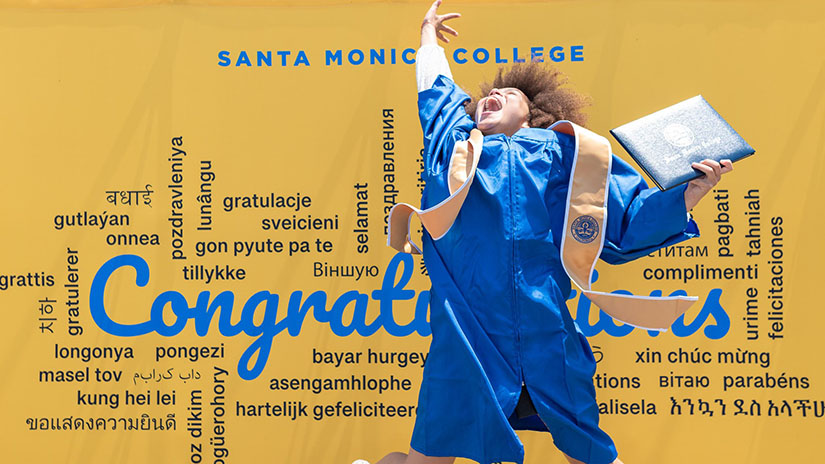 Proud To Always Be SMC
Another academic year has come to an end, but the Santa Monica College Class of 2022's commencement activities are still celebrating the more than 5,000 students buzzing with excitement to receive degrees and take this next step in their remarkable journeys!
Class of 2022, as you take your next steps, we want to welcome you to the new Santa Monica College Alumni Community!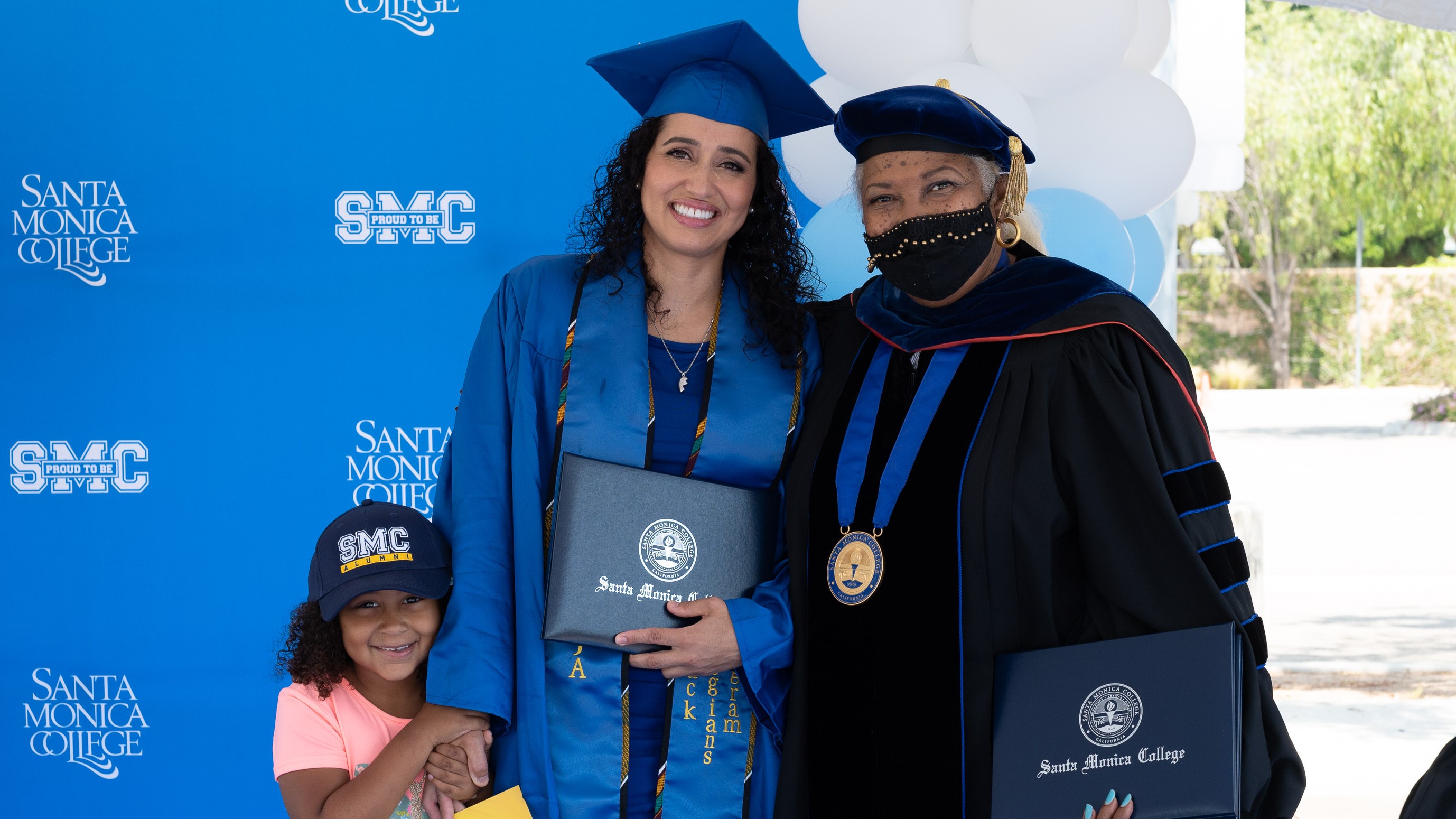 Our hat's off to you, SMC Alumni!
As a new member of our alumni family we want to share a small gift for you to show off your SMC pride as your chart your path forward!
The brand new SMC Alumni Hat, as modeled by this grad walk guest (pictured left) is our gift to you and now available to all SMC Alumni. Please email cavenah_tessa@smc.edu to receive yours!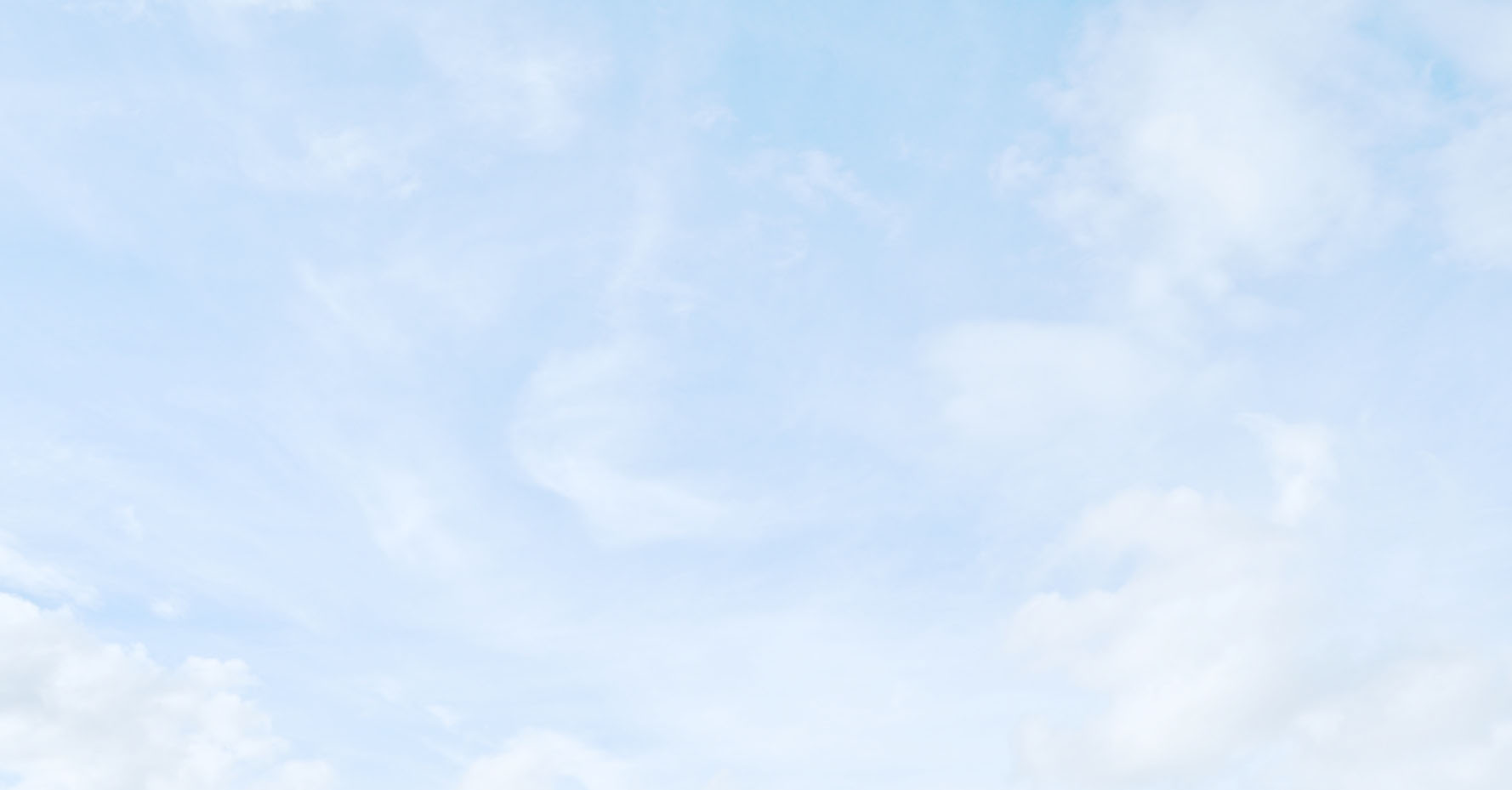 SMC Alum + Employee
SMC Alum are still on campus making an impact for students every day through their professional work as SMC employees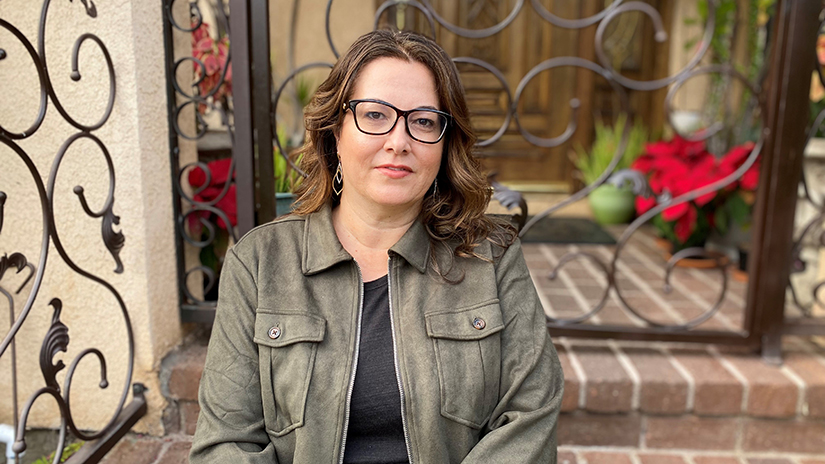 Growing Up, Right Before Our Eyes
HR Analyst Delia Padilla, a "rock star," has grown up at Santa Monica College. She looks back at her 25+ years of life at SMC, the people and experiences that have molded her.
The Quevedo Family Legacy Continues at SMC
Karina Quevedo is the third generation of Quevedos to make SMC part of their lives - grandfather Juan was a Spanish professor; dad John is a Math professor. As for Karina, an SMC grad, she is forging her own path forward.