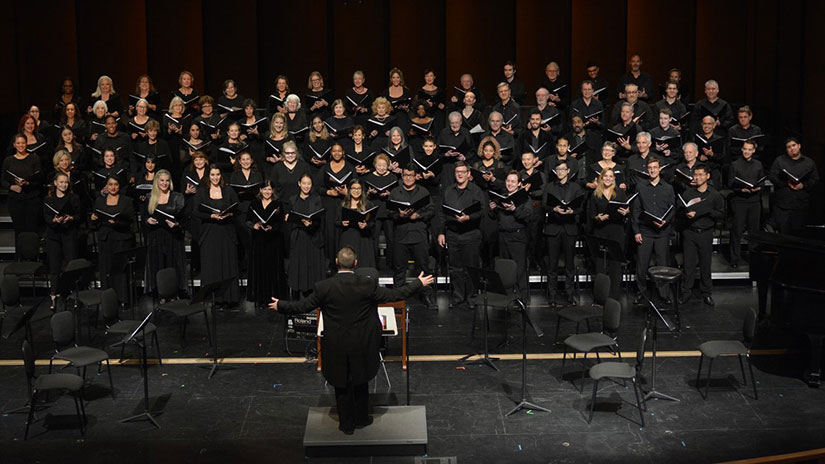 Would you consider helping us to enrich the city of Santa Monica and of the College? Your support frees SMC Concert Chorale & Chamber Choir ensembles to augment student and community experiences in the following ways:
purchasing repertoire for the choral-orchestral library,
acquiring additional equipment/material for the choirs,
commissioning and performing beautiful new choral music by living composers,
hiring and collaborating with professional performers in our choir performances,
performing off-campus at festivals and on tours, and
inviting master teachers and special guest artists to campus to work with our choirs.
Please consider a gift of any size, made payable to the SMC Foundation – SMC Choirs. Every gift counts and larger gifts help us focus on the work of spreading the love for singing and of being consummate artists.
For donations by check, please make your check payable to:
The Santa Monica College Foundation
1900 Pico Blvd.
Santa Monica, CA 90405
On the memo line, please write: SMC Choirs