Areas to Support
Dale Ride Scholars
Investing in Students' Future by Investing in Dale Ride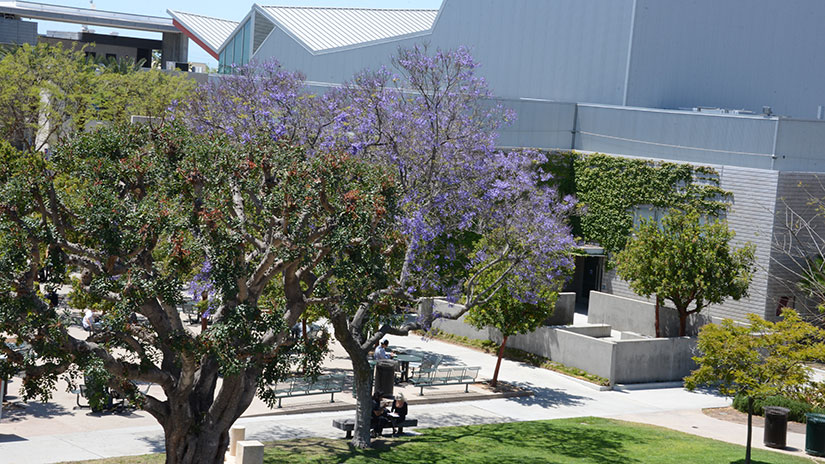 Uniquely SMC
No other community college in the country has such a prestigious internship program as Santa Monica College. Through generous donations to the Santa Monica College Foundation's Annual Fund, the Dale Ride Family Fund and other supporters, four to six highly successful, bright and energetic SMC students travel to DC for the eight-week experience. Working side-by-side with other interns from the top 4-year institutions in the country, our students get hands-on working opportunities that are unparalleled.
Life Changing…
For over twenty years, the Dale Ride Summer Internship Program in Washington, D.C., has been changing the lives of Santa Monica College students. Who knew that eight short weeks could have an everlasting impact on one's educational goals, career choices and establish friendships that will set them apart from everyone else?
Dale Ride Did!
Arranged by his political science professor, a young Dale Ride interned in the mid 1940's in the office of then Congresswoman Margaret Chase Smith, the first women ever elected to serve in both Houses of Congress. The experience had such a profound effect on Dale that he dedicated his life to public service and taught political science at SMC for thirty-three years. Now in memory of Dale Ride, The Santa Monica College Foundation has sent more than 120 of our best SMC students to our Nation's capital.
Your Support…
There are numerous ways to invest your charitable assets with The Santa Monica College Foundation in support of this great internship program. By becoming a member of the President's Circle, a portion of your annual $1,000 contribution will go to support the Dale Ride Internship as well as all the other amazing and important programs the Foundation funds.
You may also make a direct contribution to support the current year's interns. With established funding for four students each year, additional funding allows the Foundation to expand the number of student interns. The average cost per student is $5,000.
And finally, a direct gift to the Dale Ride Family Endowment Fund over-time will increase the total number of participants in perpetuity.
To learn more visit the Dale Ride page.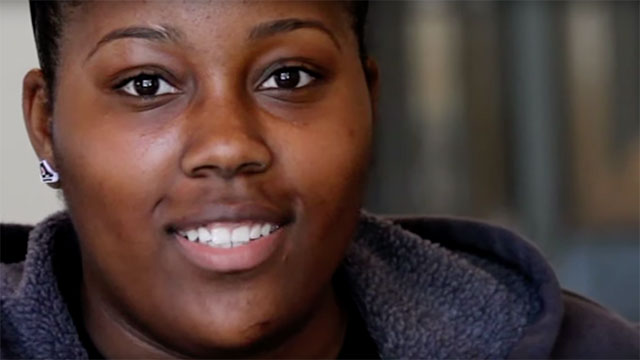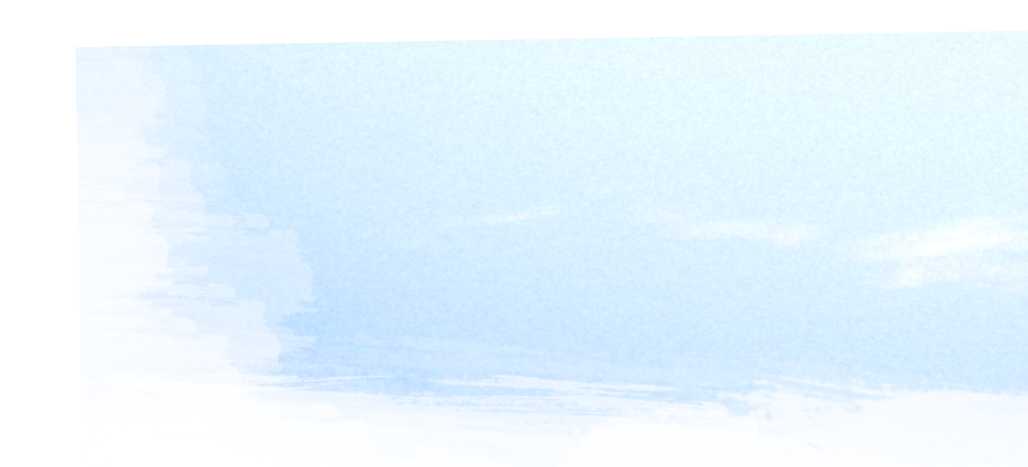 For donations by check, please make your check payable to:
The Santa Monica College Foundation
1900 Pico Blvd.
Santa Monica, CA 90405
On the memo line, please write: SMC Dale Ride Scholars