The SMC Orchestra was created in 1985 by Lida Oliver Beasley to provide students and community musicians a high caliber of opportunities through a wide range of symphonic, choral, oratorio, and operatic music. The SMC Orchestra involves a variety of musicians, from high school, collegiate, and freelance musicians, who want to explore symphonic literature, focusing on the performance and study of major orchestral works, contemporary literature, and works from living composers.
The SMC Orchestra strives to provide performance opportunities to musicians by offering masterclasses with leading musicians in the industry and audition preparation to help them bolster an expansive portfolio.
Our performances are held both at the Broad Stage in Santa Monica and in the greater Los Angeles area. Our goal is to materialize relationships with local schools to strengthen music education, to provide opportunities to community members who thrive to stay active in the music industry and to engage with disadvantaged residents in the community.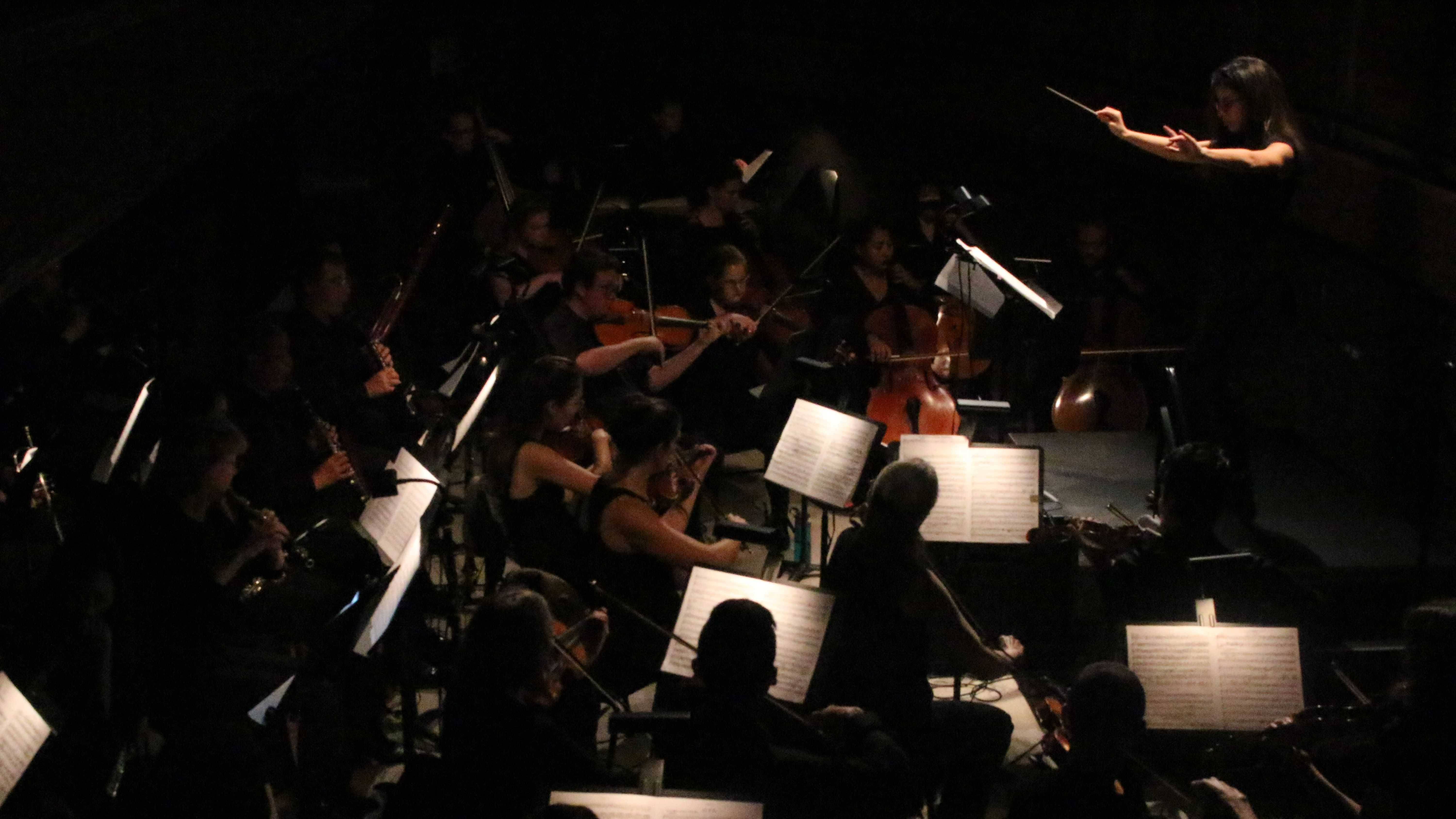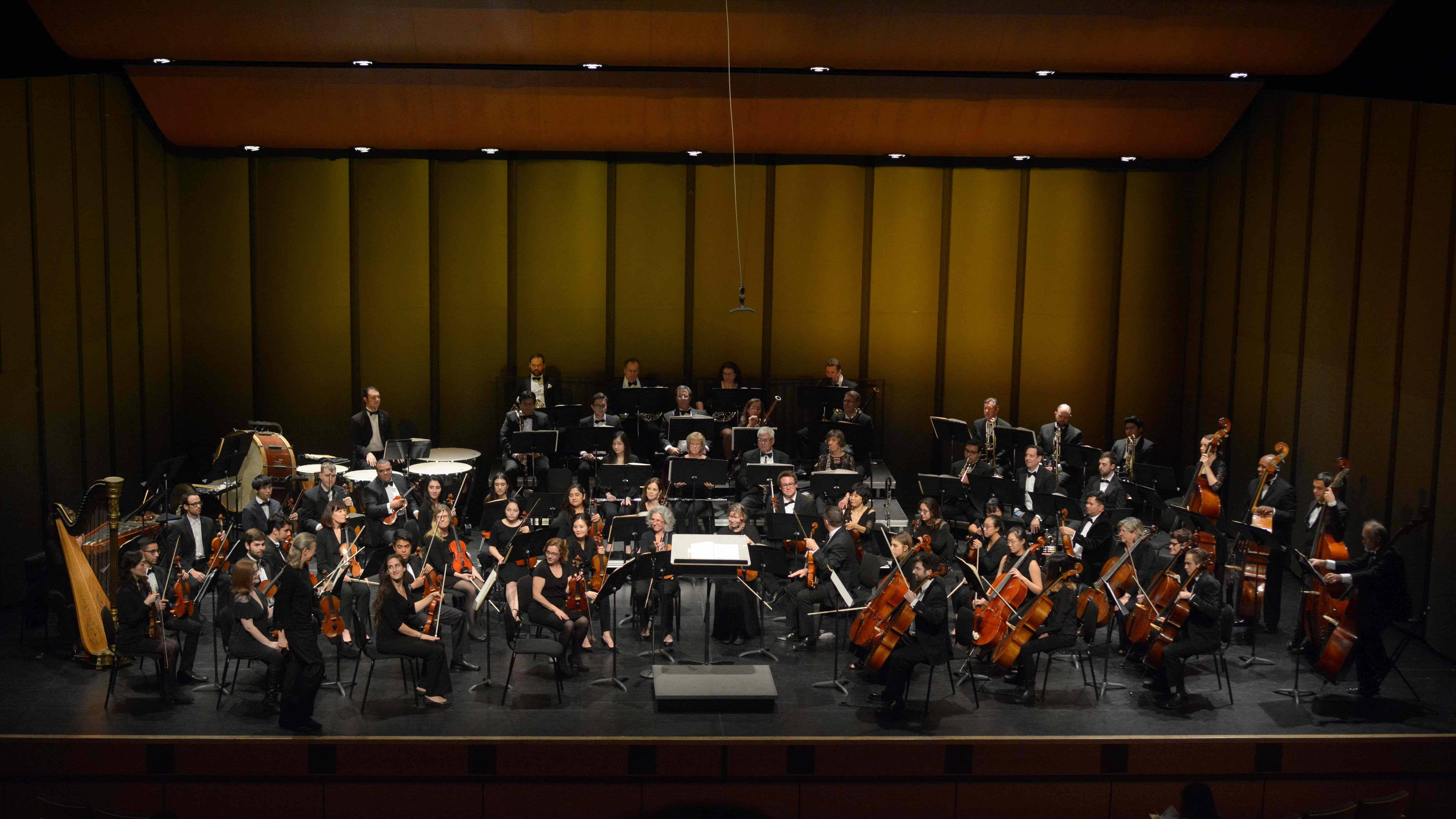 Coming Back After the Impact of COVID
The orchestra was dissolved during the pandemic but with renewed ambition, the SMC foundation, music faculty, and students have been working fastidiously to curry funds and reprise the momentum of the orchestra for the Fall. We showcase four performances a year and collaborate with different performance organizations. This fall, SMC Orchestra is welcoming a new conductor, Maestra Mercedes Juan Musotto. Maestra Musotto is excited to lead this organization and is proud to become a role model for young, underrepresented women of color in her community.
Your support will help SMC Symphony Orchestra to expand student and community experiences in the following ways:
purchasing and renting repertoire for the orchestral library
inviting master teachers and special guest artists to campus to work with our instrumentalists
hiring and collaborating with professional performers in our performances
paying performance rights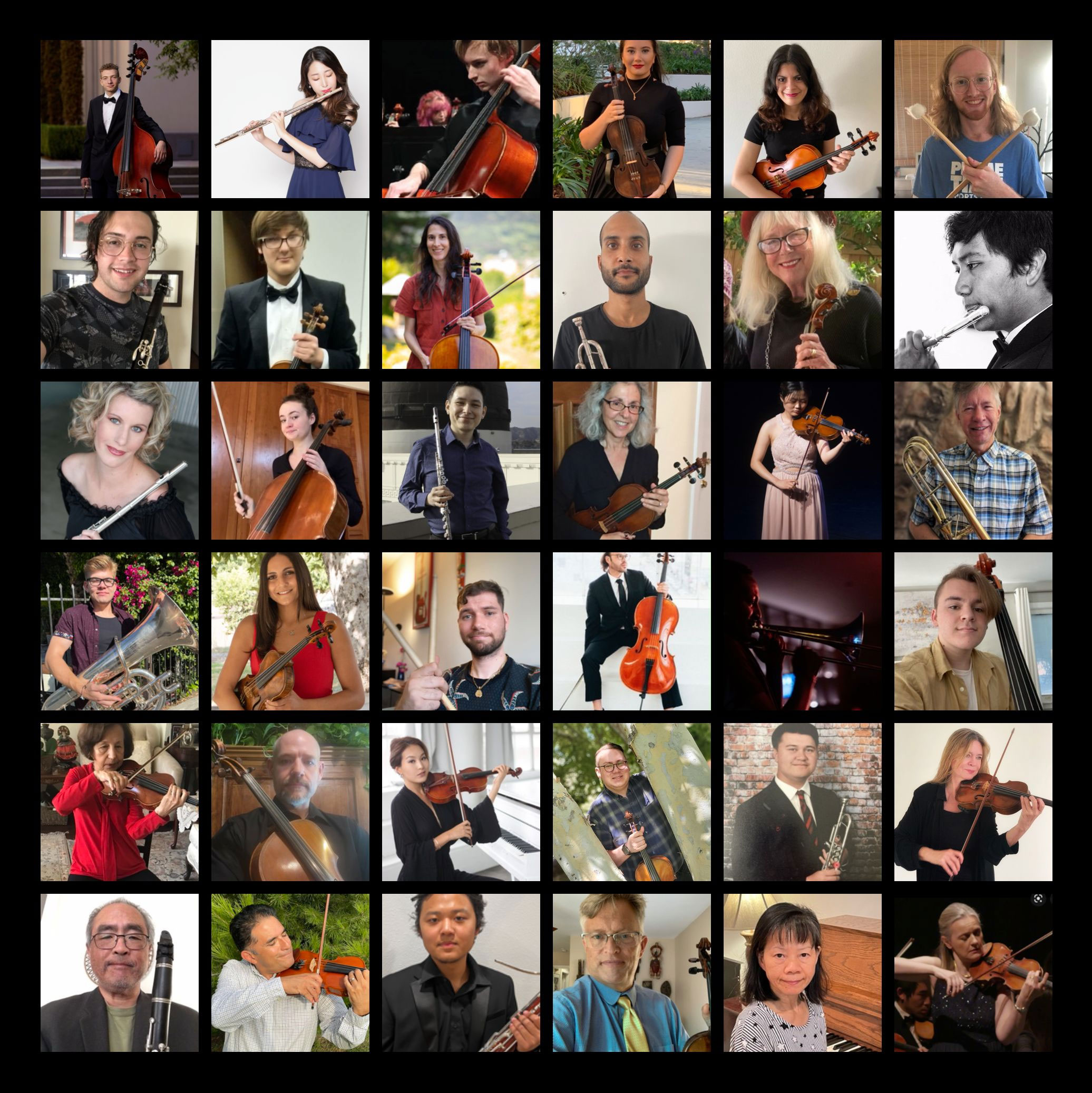 For donations by check, please make your check payable to:
The Santa Monica College Foundation
1900 Pico Blvd.
Santa Monica, CA 90405
On the memo line, please write: SMC Orchestra