Areas to Support
SMC Foundation Humanitarian Parole Relief Fund
Support SMC students in need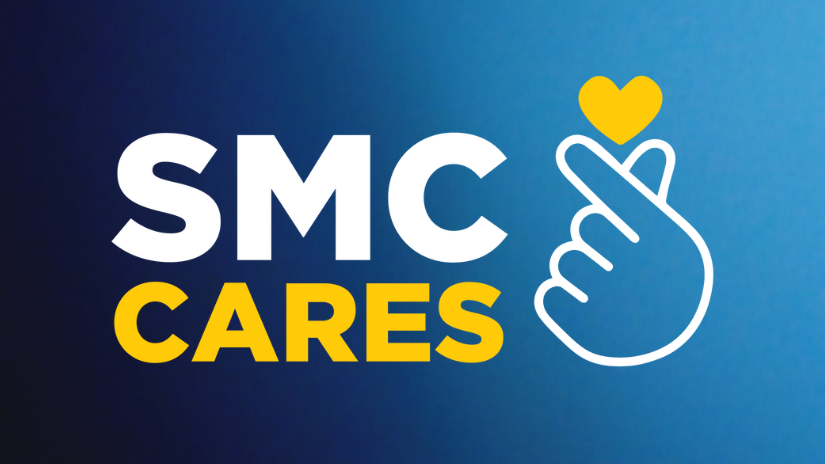 The SMC Foundation Humanitarian Parole Relief Fund has been established to support SMC students who have been granted Humanitarian Parole by the United States Citizenship and Immigration Services. Donations will be used to pay for SMC tuition, fees, and textbooks.
The SMC Foundation has waived it's fees for the administration of this fund.
Donate Now!
Payment by Credit Card, Venmo, and Check available.
Credit Card or ACH/Direct Debit
Venmo


Check
For donations by check, please make your check payable to:
The Santa Monica College Foundation
1900 Pico Blvd.
Santa Monica, CA 90405
On the memo line, please write: SMCF Humanitarian Parole Relief Fund
Questions?
foundation@smc.edu or 310-434-4215
Donations to Santa Monica College Foundation are tax-deductible.
SMC Foundation is an IRS-recognized 501c3 organization, ID# 95-6047779