Get Involved
Volunteer to support SMC Bodega
Hello Amazing Humans - the SMC Foundation needs your help!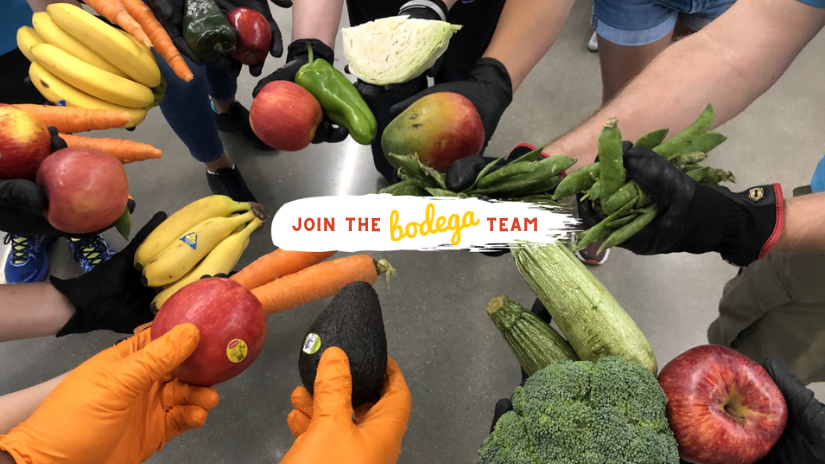 Thank you for your interest in volunteering!

Join our Basic Needs Team at the SMC Bodega on Mondays, Tuesdays, and/or Wednesdays as we distribute groceries that include fresh produce, shelf-stable items, toiletries and other basic needs to SMC students in need. We are looking for enthusiastic people who love our SMC students.
Please Note: This form is to determine availability, not to sign-up directly. Once we know the availability, we will send calendar invites for specific dates accordingly. Please only sign-up for times you can 100% commit to. Our students and Basic Needs team are relying on your presence.

You will be required to stand for the duration of your shift at the Bodega and may be required to lift items up to 25 pounds on occasion.



QUESTIONS?
Email Socrates Manuel at Manuel_Socrates@smc.edu