Santa Monica College Foundation is the designated nonprofit 501c3 organization that raises funds and implements programs to fuel Santa Monica College students' success.
Santa Monica College Students are a Great Investment
#1 in Transfers to UC and CSU campuses, USC, and LMU
#1 in Transfers among Black and LatinX students to UCs and CSUs
29,000 students pursuing degrees in 100+ majors
52% first-generation college students
75% need tuition assistance
Your generosity directly translates into degrees, careers, and dreams achieved.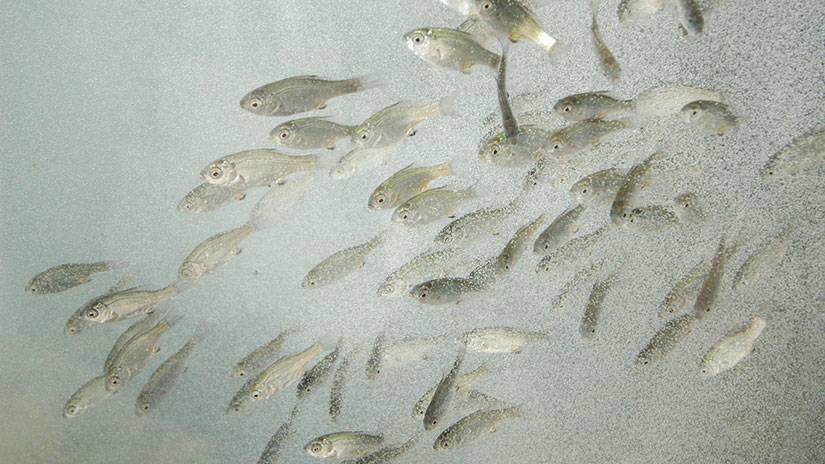 Get Started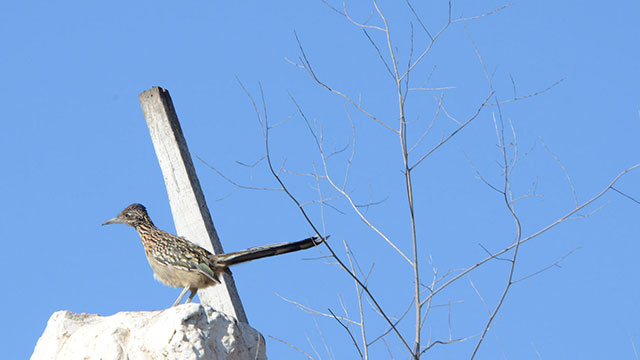 Find a Fund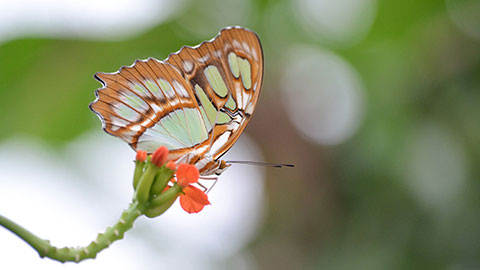 President's Circle
Description of the third block goes here.
Optional Link (can be replaced with a component button)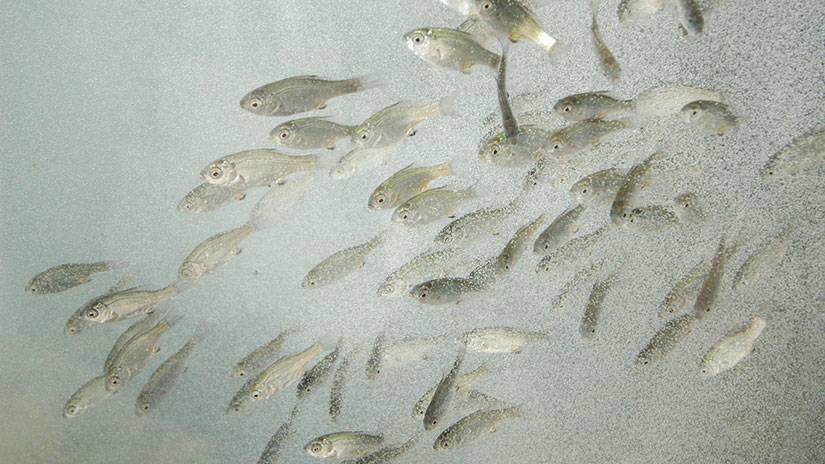 Meet the Greatest Need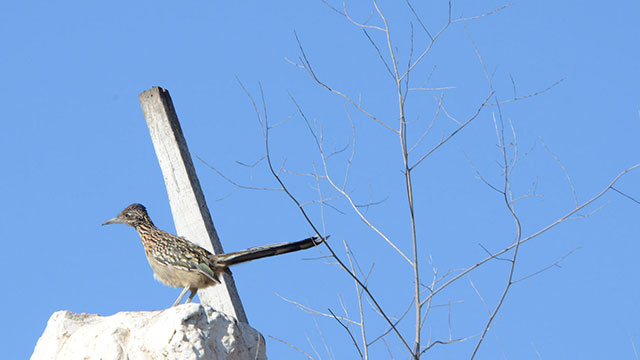 Our Impact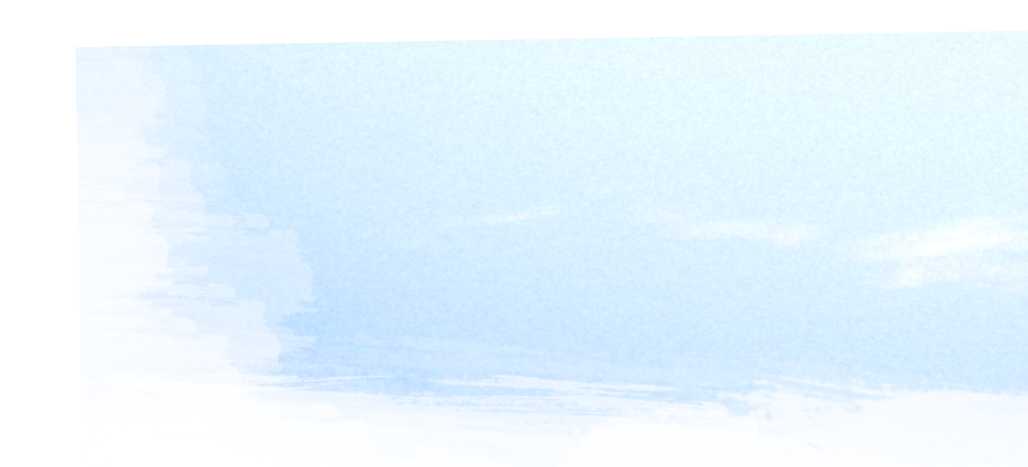 Student Stories
BY THE NUMBERS
Media Coverage
Generic Block Title
Description of the blocks go here.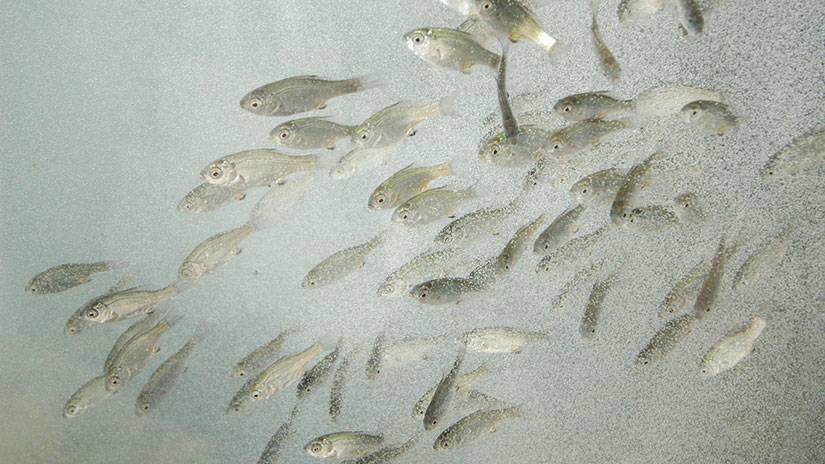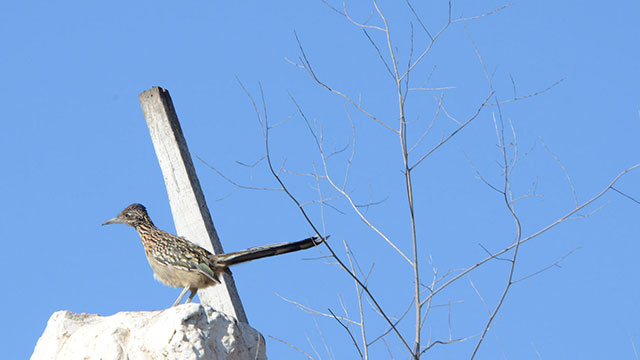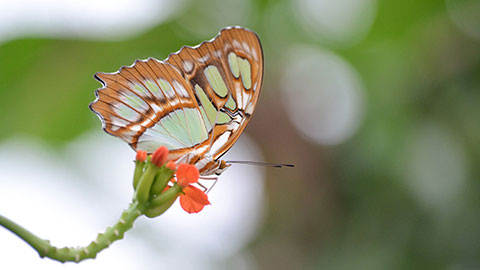 Grants Awarded
$5,000
Description of the third block goes here.
Optional Link (can be replaced with a component button)