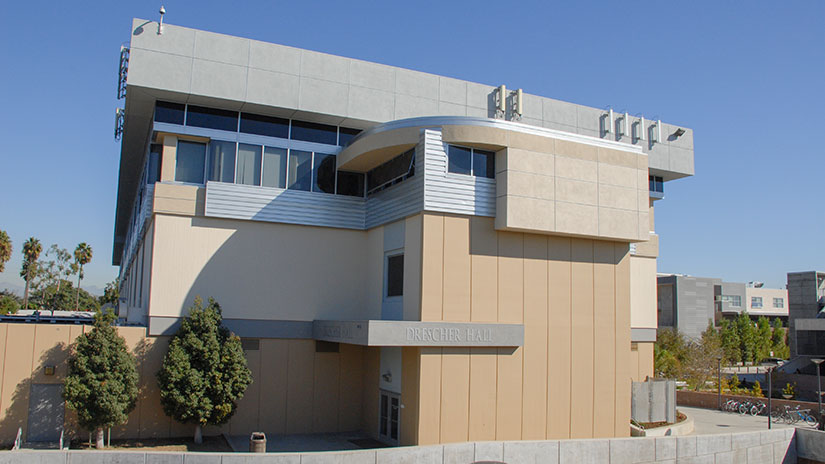 Create A Scholarship
Named scholarships are a meaningful way to support Santa Monica College students and honor or memorialize another special individual. If you want to create a scholarship you can choose from two different options:
Annual Scholarship
Annual scholarships are awarded a single time. Donations to annual scholarships are a minimum of $1,000 donation with a 4% administrative fee required (minimum $1,040). The funds are not invested and are completely distributed in the next available annual scholarship cycle.
Link to Annual Scholarship Set-up Form
Endowed Scholarship
Endowed Scholarships require a minimum $10,000 donation and are invested to produce at least one $500 scholarship annually in perpetuity with the Foundation receiving a 2% annual administrative fee from the annual return.
Link to Endowed Scholarship Set-up Form
Donate to an Existing Scholarship
Your gift to an existing scholarship can help increase the number of students receiving a scholarship each year, increase the amount of the award, and even help fund the transition of an annual scholarship to an endowed scholarship. Consider giving to one of the highlighted existing scholarships below or if you know the scholarship you'd like help fund follow the directions below. To search scholarships or to find an area to support click here
View Existing Scholarships
Find Existing Scholarships in the SMC Scholarship Universe
Give To An Existing Scholarship by Name
To donate to an existing scholarship please follow these instructions in the form below to designate your donation
Under "Designation/ Select a fund" - choose "other".
A box will appear. Type the name of the scholarship into the box.
Donations to Santa Monica College Foundation are tax deductible.
SMC Foundation is an IRS-recognized 501c3 nonprofit organization, ID# 95-6047779.