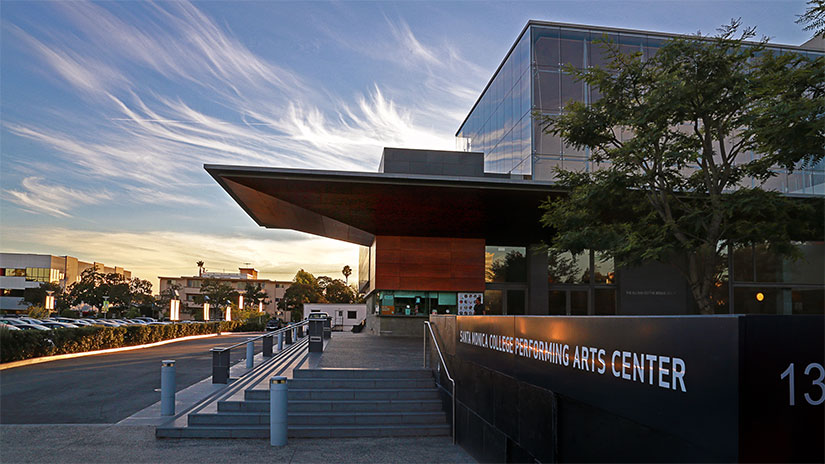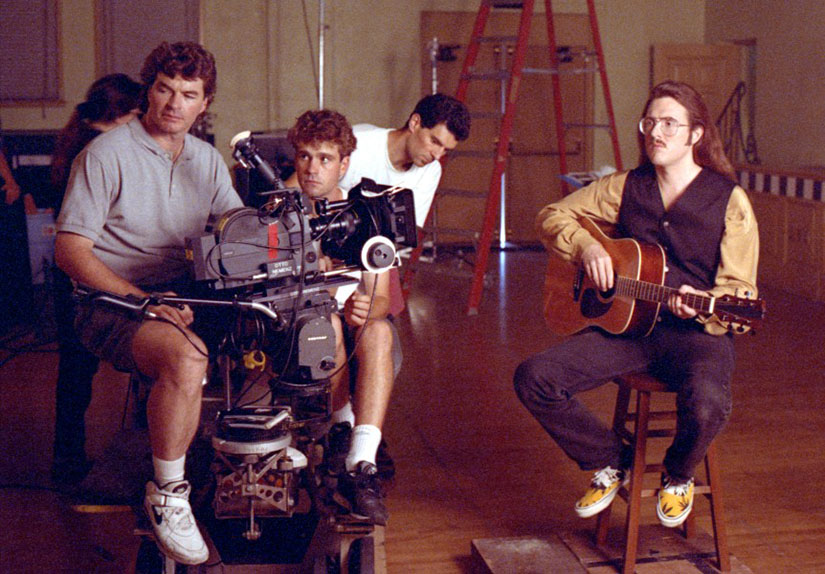 Clyde Smith (left) shooting parody artist, "Weird Al" Yankovic's "Headline News" music video.
Photo Credit: Jon "Bermuda" Schwartz
Clyde Smith (12/28/51-11/25/20) was an Emmy-winning Cinematographer who shot many high-profile music videos, television shows/title sequences, and motion pictures in his forty-plus years as a highly regarded Director of Photography within the Entertainment Industry.
He was born and raised in Marshall, MO, earned a BA in Psychology at Colorado College, a BFA and an MFA in filmmaking at CalArts, and an MA in Spiritual Psychology at the University of Santa Monica.
Clyde was a much-beloved husband, father, son, brother, uncle, friend, colleague, and mentor. He served as Cinematography instructor in the Film Production department of SMC from 2014-2018. This scholarship in his memory will serve to honor his love of the profession and his clear desire to be of service to his students for generations to come.
For donations by check, please make your check payable to:
The Santa Monica College Foundation
1900 Pico Blvd.
Santa Monica, CA 90405
On the memo line, please write: Samuel Kolka