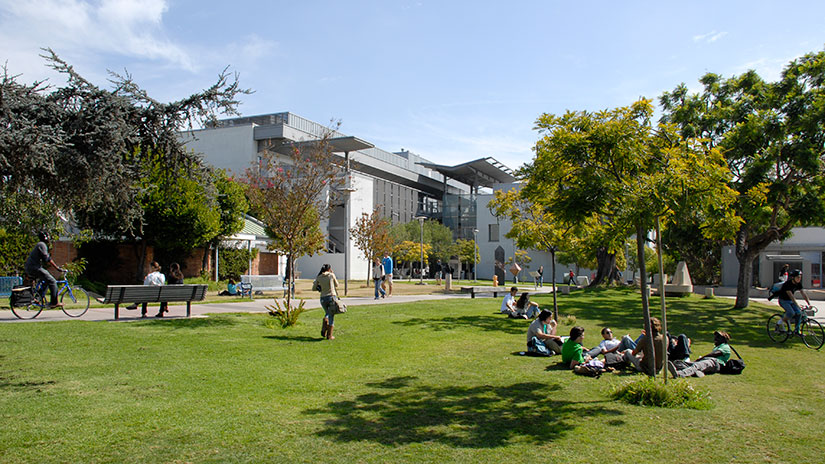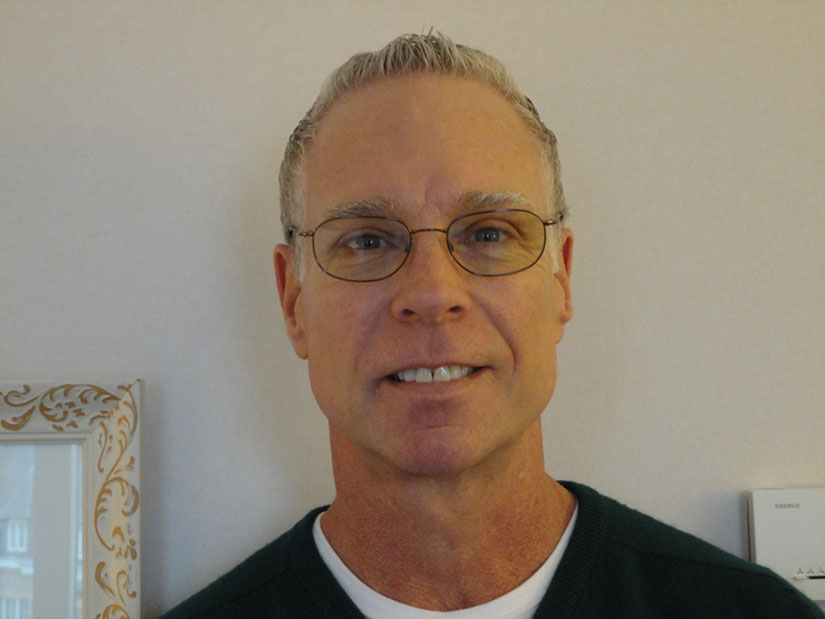 Dan Dickey was beloved by friends, family, and the Santa Monica College community. Along with his spouse, Merle Arnold who retired as Chair of the SMC Physical Science Department in 2007, he could be seen at many Santa Monica College and SMC Foundation events over the years, including the Scholarship Awards Ceremony where he encouraged many a scholarship recipient to pursue their dreams.
Dan's lifelong passion was the growing and horticulture of orchids for which he received many awards and honors. Among these was the Miyamoto Award of the American Orchid Society in 1998. This honor is given to the grower of the plant regarded as the most outstanding example of the Cattleya Alliance. Another of his prized orchids graced the cover of the Awards Quarterly of the American Orchid Society in March of 1998. Dan regularly exhibited his plants at the annual Santa Barbara Orchid Show and the East West Orchid Show in Los Angeles. He was often an invited speaker at these events and was always eager to share his knowledge of orchid horticulture. In a collaboration with the SMC Art Department, he displayed some of his orchids at the newly established Pete and Susan Barrett Art Gallery. He served as President of the Orchid Society of Southern California and was a member of their Golden Circle Honorary Board.
To honor his memory and legacy, we are establishing the Dan Dickey Memorial Scholarship. This scholarship will be awarded to a student in a STEM field with a preference for a student majoring in botany. The first student will be awarded the scholarship in spring 2021. With your help, a student will receive the Dan Dickey Memorial Scholarship each year from the fund's earnings. Every donation helps and is greatly appreciated.
We invite you to join Dan's family and friends in contributing to his scholarship fund.
Donations by credit card: Please use the form below.
For donations by check, please make your check payable to:
The Santa Monica College Foundation
1900 Pico Blvd.
Santa Monica, CA 90405
On the memo line, please write: Dan Dickey Scholarship