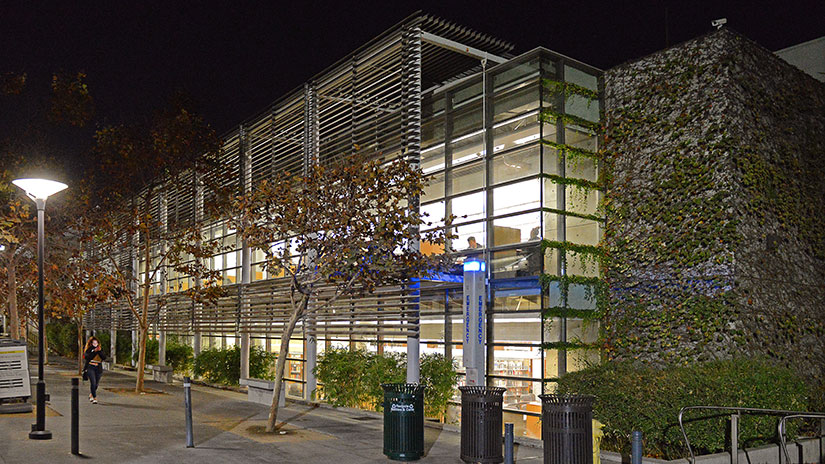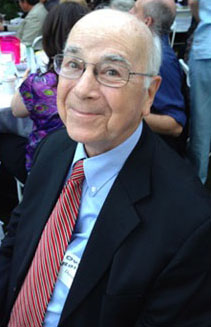 Judge David B. Finkel
February 2, 1932 – July 4, 2015
Judge David Finkel's prolific career spanned six decades of struggles for civil rights, freedom of speech, affordable housing, and educational equality. His leadership left an indelible imprint on countless lives.
Born in Newark, New Jersey, David Bruce Finkel's values were molded early on by his immigrant parents, the hardships of the Great Depression, and the rise of fascism and McCarthyism during World War II. He earned his bachelor's degree from the University of Chicago in 1951, graduated with a Juris Doctor from the University of Southern California in 1959, and was admitted to the bar in 1960.
He joined the civil liberties law firm of Margolis and McTernan who argued influential cases including the Sleepy Lagoon case retold in the play and film, Zoot Suit, by Luis Valdez and Teatro Campesino. In 1964, he went to Mississippi volunteering with the National Lawyers Guild to participate in Freedom Summer. His first assignment was to help find the three student civil rights workers who had gone missing, and later discovered murdered.
David served as the attorney for the Los Angeles Chapter of the Congress for Racial Equality (CORE). The chapter successfully challenged racial discrimination in housing. During that time, Dr. Martin Luther King made a special visit to Los Angeles to support the chapter's efforts.
David partnered with progressive attorneys representing labor unions including the International Long shore and Warehouse Union (ILWU), and defended professors in freedom of speech and discrimination cases. David also provided counsel defending many conscientious objectors during the Vietnam War.
David's life was uplifted by a deep love and partnership with his wife of 51 years, feminist artist and activist Bruria Finkel. A Santa Monica resident for 50 years, David became involved in local politics and was a founding member of Santa Monicans for Renters Rights in 1981. He was elected to the Santa Monica Rent Control Board in 1983, and elected to the Santa Monica City Council in 1986 where he served a term as Mayor Pro Tempore. David was elected to the Los Angeles Superior Court in Santa Monica in 1990 and was a member of the California Judges Association Judicial Ethics Committee, where he served as an ethics teacher and advisor to other California judges.
Upon retirement from the bench in 2002, he began teaching political science classes at Santa Monica College (SMC) to share his passion for constitutional law. He loved working with students in the classroom, as a tutor for student services programs (Adelante and Black Collegians), and by advising the student law club.
In 2006, Judge Finkel was elected to the SMC Board of Trustees, served as Chair of the Board in 2010 and continued his service until he stepped down in 2014 due to his declining health. Being a part of the college brought him great pleasure and satisfaction.
Donations can be made to the Judge David B. Finkel Social Justice Scholarship to continue his commitment to educational opportunity.
Thank you for your support!
For donations by check, please make your check payable to:
The Santa Monica College Foundation
1900 Pico Blvd.
Santa Monica, CA 90405
On the memo line, please write: Judge David Finkel