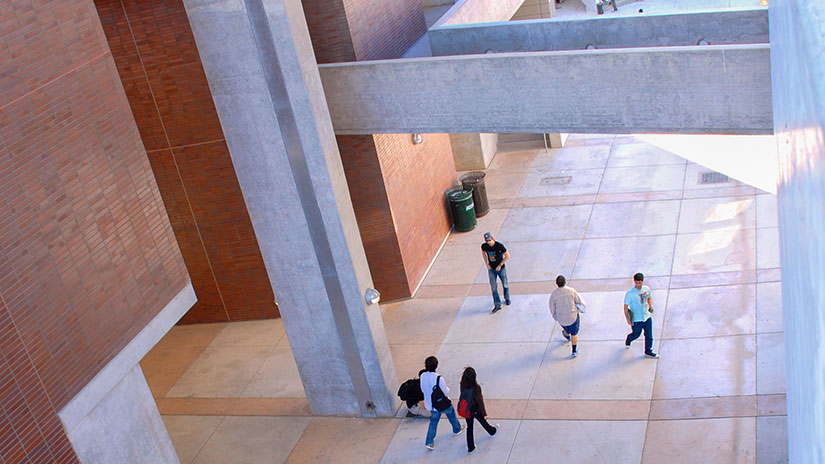 "Education means emancipation. It means light and liberty. It means the uplifting of the soul of man in the glorious light of truth, the light by which men can only be made free." — Frederick Douglass
On May 25th, 2020, unarmed 46-year-old George Perry Floyd, Jr. was killed by Minneapolis police, igniting global protests seeking greater police accountability, equality for racially minoritized people, and an end to systemic, institutionalized racism.
In honor of George Perry Floyd, Jr. and with the contributions of supporters who stand for equality and justice for all people of color, the George Perry Floyd, Jr. Scholarship for Racial and Social Justice will provide a limited number of two-year endowed scholarship awards of $2,500 to students attending Santa Monica College. Qualified students must be from a Los Angeles County high school, entering Santa Monica College as incoming freshmen, and enrolled full-time (12 units+). The scholarship will help offset the cost of tuition, books, and living expenses.
An anonymous donor established the award with a gift of $20,000 towards the endowment, with the goal of reaching at least $100,000 by May 25th, 2021, the anniversary of Mr. Floyd's death. Please donate whatever amount you can and consider:
For donations by check, please make your check payable to:
The Santa Monica College Foundation
1900 Pico Blvd.
Santa Monica, CA 90405
On the memo line, please write: George Floyd