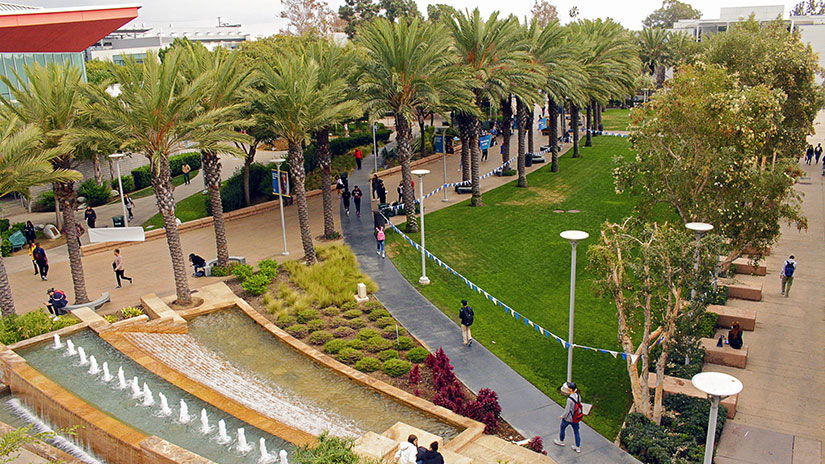 If you know Brenda Johnson Benson, then you know that her heart and soul are committed to supporting the students at Santa Monica College. Brenda will be retiring from her role as Senior Administrative Dean of Counseling, Retention and Student Wellness after 36 years of service. Her legacy of support for students will continue through the institutionalized programs that she helped to create and the people she has inspired along their journey. Always the optimist, Brenda helped her colleagues find the silver lining in all situations. She inspired others to stay positive, keep their focus on what was best for students, and above all else- have hope.
"Once you choose hope, anything is possible." - Christopher Reeve
Brenda, by touching so many lives, you have changed the world. The HOPE Scholarship will be awarded to students who share in these same beliefs. Please donate to support these students who will continue Brenda's legacy of making the world a better place through positive actions, love, and hope.
For donations by check, please make your check payable to:
The Santa Monica College Foundation
1900 Pico Blvd.
Santa Monica, CA 90405
On the memo line, please write: The HOPE Scholarship