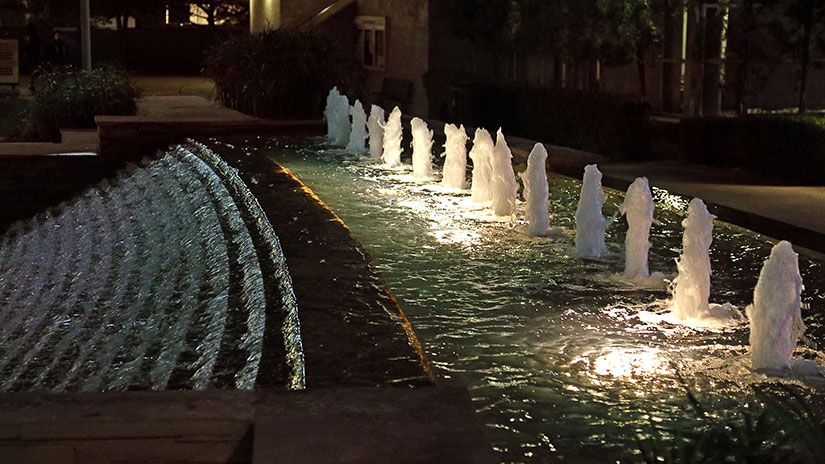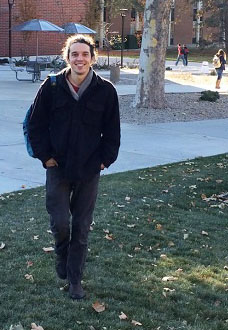 Noah DeWitt Fund for Early Childhood Lab School
(1990 – 2015)
Noah was a gifted young man with a deeply caring soul, a curious mind, and an amazing capacity to find joy in life and share it with others.
Noah graduated from the University of Oregon in 2013, where he majored in journalism and international relations. He studied abroad in India, Ghana, Africa, and traveled widely throughout Europe. While at the University of Oregon, he was editor-in-chief of the Oregon Voice, a campus Arts and Culture magazine.
"Noah had an indescribable way with words," one of his coworkers at the Oregon Voice said. "I enjoyed reading his writing more than anyone else's."
Noah wanted to help the world in the best way he could. In the spirit of this sentiment, his family has asked that donations in memory of Noah DeWitt be dedicated to the soon to be completed Santa Monica Early Childhood Lab School to provide tuition subsidies for Santa Monica's low income children. Noah's grandparents, Irene and Sam Zivi, are long time Santa Monica residents.
Every child benefits from early learning as their future success is in many ways determined before the age of 8. Your support for the Santa Monica Early Childhood Lab School not only pays homage to Noah's memory, but is an investment in the future success of our community.
For donations by check, please make your check payable to:
The Santa Monica College Foundation
1900 Pico Blvd.
Santa Monica, CA 90405
On the memo line, please write: Noah Dewitt