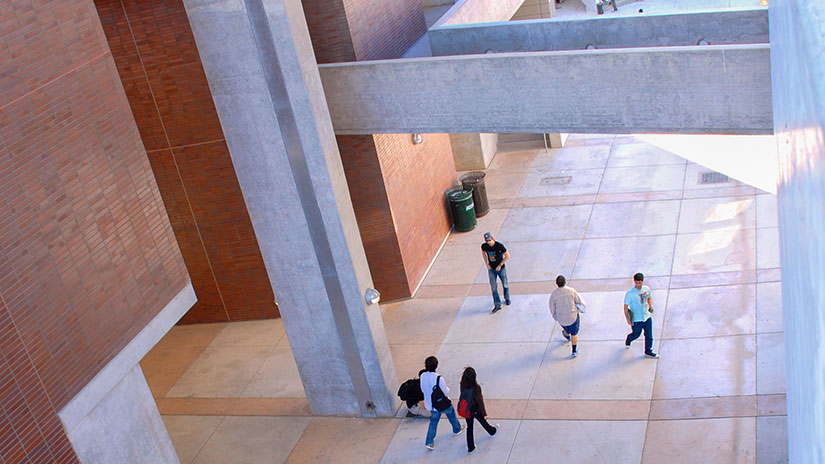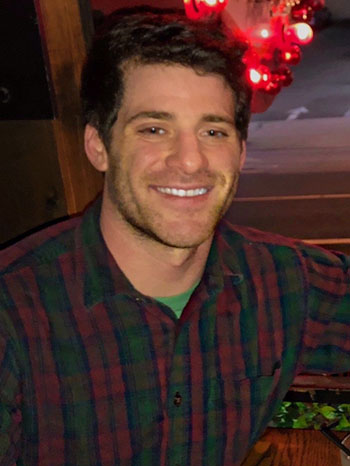 Samuel Louis Milton Kolko
(1994 - 2019)
Sam graduated from Santa Monica College with an Associate Degree in Liberal Arts. While studying at SMC he became very interested in the effects of human activities on the environment on a local and global scale. Sam continued his studies at Antioch University where he completed his BA degree in Liberal Arts. He had planned to continue his education with a Master's Degree program focused on environmental related issues.
Sam was a true Californian. He regularly participated in community service activities such as beach clean-ups, Eagle Scout projects, athletic events, and prided himself on helping others. At the time of his death, he was spending countless hours coaching children with autism at the SMC Swim Center. He loved animals, nature and humankind. He was concerned with animal cruelty, labor practices, and environmental degradation. In particular, Sam opposed the use of animals for testing or producing materials such as clothing or cosmetics. Sam had an appreciation for organic textiles and fashionable apparel that embraced the principals of sustainability. This scholarship was created for the Fashion Department at Santa Monica College for students with similar interests and priorities.
Sustainability, ethics, business practices, global awareness, textile production, and fashion trends are all relevant criteria for this scholarship.
For donations by check, please make your check payable to:
The Santa Monica College Foundation
1900 Pico Blvd.
Santa Monica, CA 90405
On the memo line, please write: Samuel Kolka