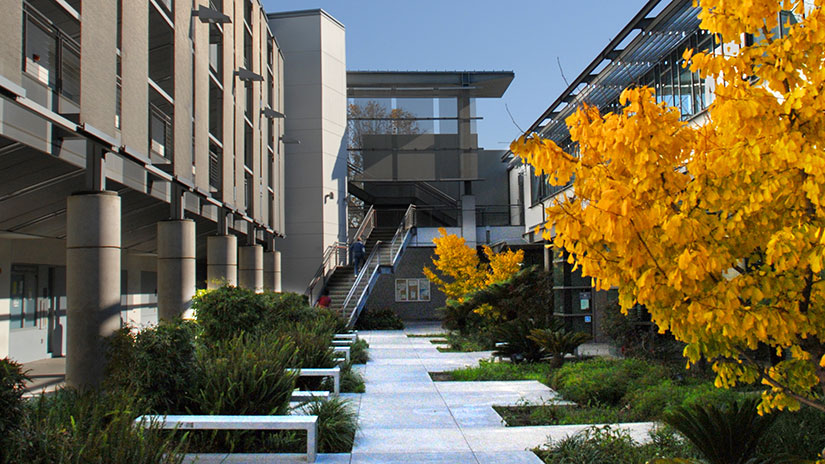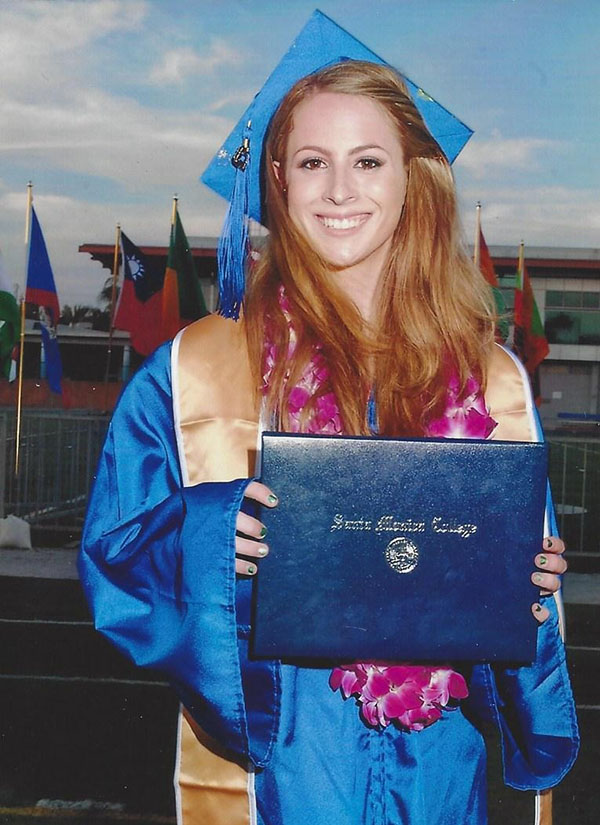 Sarah Stegman-Wise
(1990-2015)
To all of those who were fortunate enough to know her, Sarah was a symbol of courage, vitality, love, and positivity.
Sarah was a life-long Los Angeles resident. She attended Mirman School, Sherman Oaks Notre Dame, and would have been a senior at UCLA. In addition to being a brilliant and gifted scholar, Sarah was passionately involved in numerous activities including soccer, figure skating, and aerial circus arts.
Sarah was an active member of the Theta Pi Chapter of Tri-Delta sorority. She had a unique ability to comfort and support those in need with her heart of gold. Sarah's spirit will live on in the lives of those she touched with her compassionate, gentle, and beautiful soul.
In honor of Sarah's memory, her family has established the Sarah Stegman-Wise Memorial Scholarship for STEM. To contribute towards this scholarship, click the "donate" button below.
"A great soul serves everyone all the time. A great soul never dies. It brings us together again and again." - Maya Angelou
For donations by check, please make your check payable to:
The Santa Monica College Foundation
1900 Pico Blvd.
Santa Monica, CA 90405
On the memo line, please write: Sarah Stegman-Wise