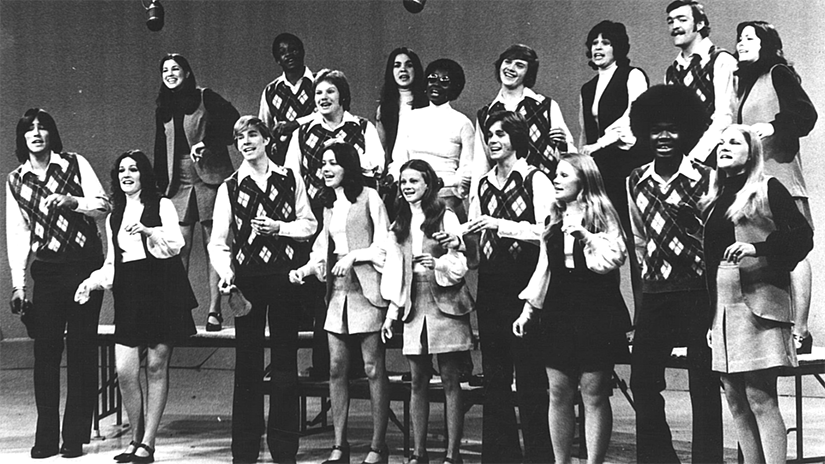 "Phone rings, door chimes, in comes company," lyrics sung in the opening number by the vocal group SMITH & Co., created by Dr. James Smith at Santa Monica College. Established in 1972, Smith & Company, consisted of young energetic students who provided a musical experience for countless audiences throughout the Los Angeles area. An early press release described the group as "entertaining service clubs and other organizations, they were active public relation agents for Santa Monica College." That only begins to define the group that traveled to Mexico and Germany as ambassadors of song. The bonds lasted over 40 years, growing stronger as members met for reunions, that brought them together to sing their repertoire and attempt choreography they hadn't performed in decades. They sang and reminisced, and mourned the loss of members who had passed.
On June 16th 2017, they received word one of their founding members, Steve Emerick, had come down with pancreatic cancer.
He wrote the following,
"Now to all of you Smith & Co. friends, I just want you all to know just how special you all are to me. I have bragged on you all for years and consider you all to be a God send in my life. Jim Smith is a true friend and everyone of you follow suit. I hope before this damn thing catches up with me that I will be able to see you all again but if that don't happen just remember that you all made me a better person taught me that we are all the same no matter our differences."
- Steve
Your donation will be used to benefit the vocal music program at Santa Monica College and its students. Your gift will ensure that we remember those who have passed, and acknowledge the work and dedication of Dr. James Smith, our founder. Dr. Smith currently plays every Sunday at the First United Methodist Church in Santa Monica, California.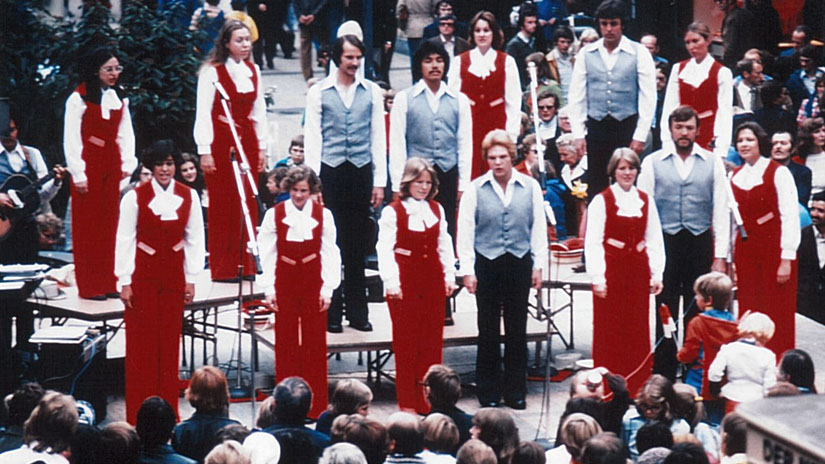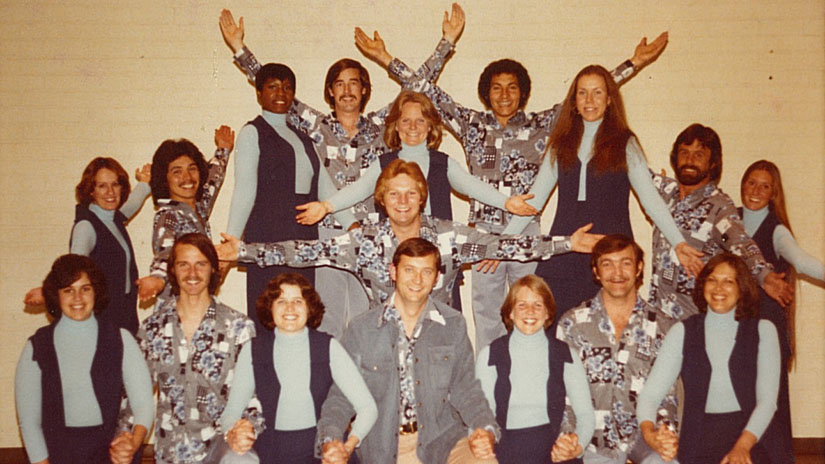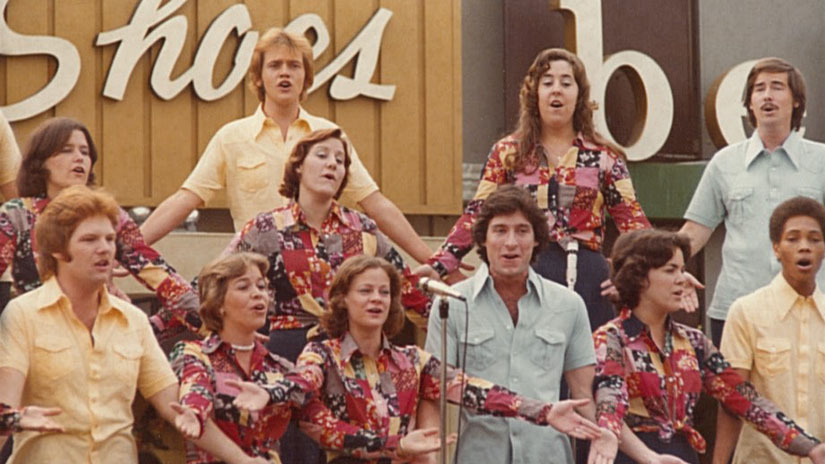 For donations by check, please make your check payable to:
The Santa Monica College Foundation
1900 Pico Blvd.
Santa Monica, CA 90405
On the memo line, please write: Smith & Company